I recently found TearDrop Weddings blog and couldn't stop awww-ing over her custom designed invites. I think that her invites are perfect for a destination wedding as they are more of a fun informal vibe which is what most of us destination brides are going for. The little characters she draws resemble the couple and she even does celebs! Check out her Scarlett Johansson and Ryan Reynolds. Too cute!

She created this one based on a brides inspiration board. I'm a beach bride that's trying to stay away from anything "beach" themed but I love the invite as it's cute and whimsical but not obnoxiously beachy.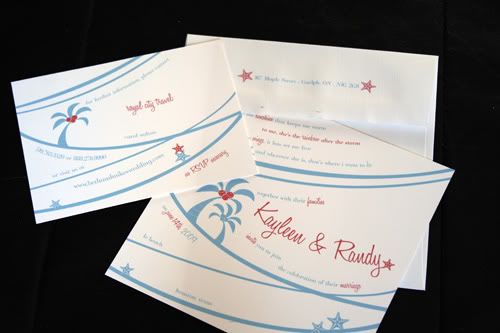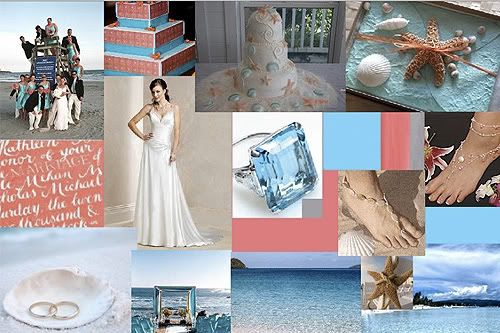 How pretty is this "hand written" invite that's sealed with a kiss? This was created with a bride's Mario Antoinette inspired theme.

And here is my favorite design of hers.

Stationary based on this dress by Veronica DiSanto

I LOVE it! I'm keeping this in mind after my wedding as I'd love an illustration of my dress to frame.
Really way too much cute stuff on her blog and website. Go see! =)