As I've mentioned previously, J and I are starting a photography and design business and we are ready to launch our new blog-website! We would love it if you could check it out and help us pass on the word of our new venture.

We recently had a fun engagement shoot at the Seattle Public Library so click on over to see Colleen and Nathan's pictures.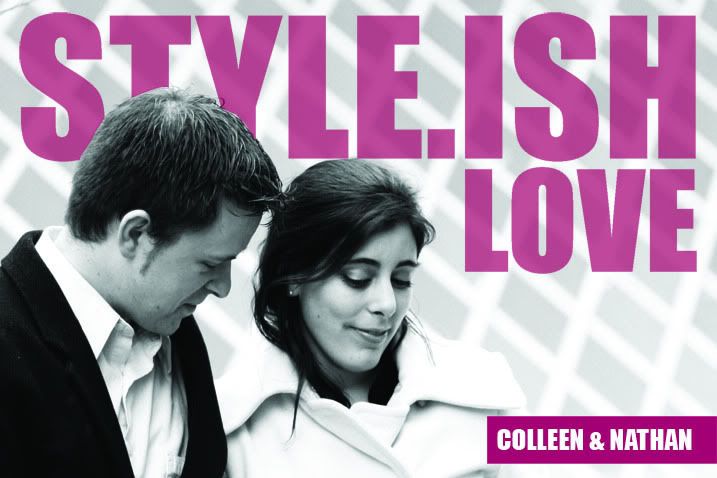 style.ish

Thanks so much for all your support everyone! We are so excited to start this new adventure in our lives and am grateful for all the encouraging words you've given us.

p.s. I know that this blog is called style-ish but it has always been the intention to be style.ish. Unfortunately you can't have a web address with a "." so it went to style-ish. Just in case you were wondering what the difference was.

update: thanks for the readers that let me know that the covers weren't showing up. It had something to do with Internet Explorer but they should be fixed now!